Audio Visual Equipment Dealer in Columbus, Ohio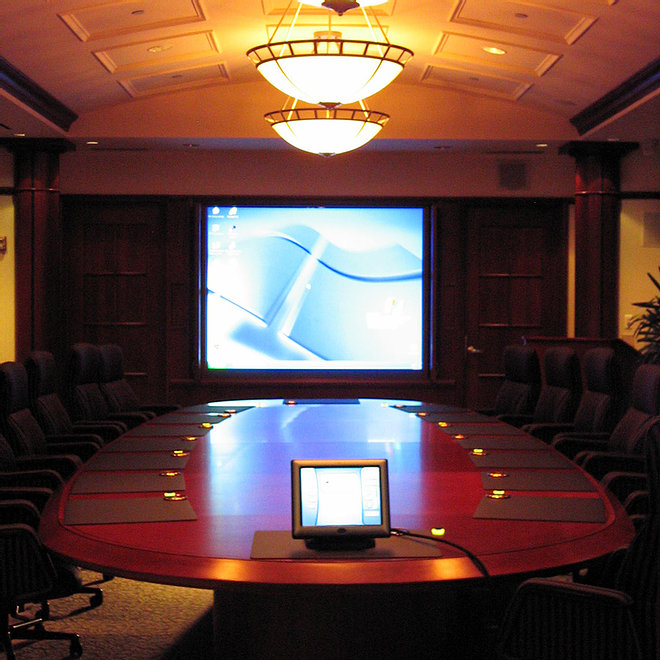 We will work with you every step of the way!
You'll appreciate how Advanced Data Projection takes an individual approach with you and your AV equipment needs. We combine our many years of AV experience along with today's state-of-the-art equipment and technology to provide you the perfect solution that will exceed your expectations within your budget.
Our company promise to you!
Our goal is that your next installation, purchase, or rental of Pro AV equipment will be your best. Just give us a call to find out more about the exceptional selection and services available to you from Advanced Data Projection.
The AV company you can count on!
More than 30 years of AV experience
State-of-the-art equipment
Design, integration, and installation options
An industry leader throughout the country
A professional, friendly and experienced staff